We are coffee drinkers. It is our companion and starting point every day, hence the attention we give to the relationships we forge around it.
We understand the tremendous privilege of living in a coffee territory and we take advantage of the incredible opportunities that the different terroirs give us and the connections that we have generated through this product.

We have been lucky enough to witness each of the phases that are part of this long chain, from the fruit to the cup; where geography, climate, and varietals imprint an inescapable stamp, but the relevance of the people involved in each stage is what impresses and excites us, especially the processes around the selection and roasting of the beans; It is charming and inspiring to witness how such a technical procedure can be imbued with so much passion. What then makes the difference? The dedication.

Our friendship with David Birruete began with admiration for his work and his ability for transformation. We are moved by his professionalism, concern, and level of detail; concepts with which we also feel very identified. With Cucurucho we share the philosophy that what we give to our body matters, even more so if we do it routinely. The coffee experience must be round; pleasant, respectful, and beneficial for our body.
It fills us with emotion that this affinity has also made us collaborators and that from today we can offer you a consistent, democratic, and delicious coffee at eno. A coffee for everyone.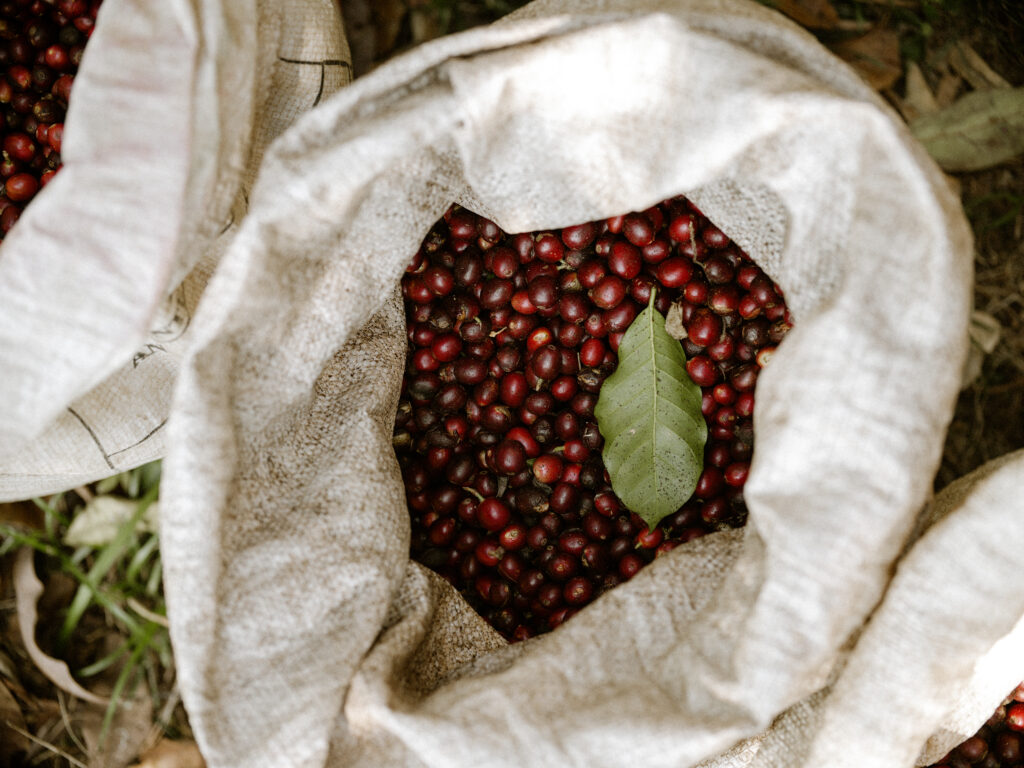 Images by Araceli Paz