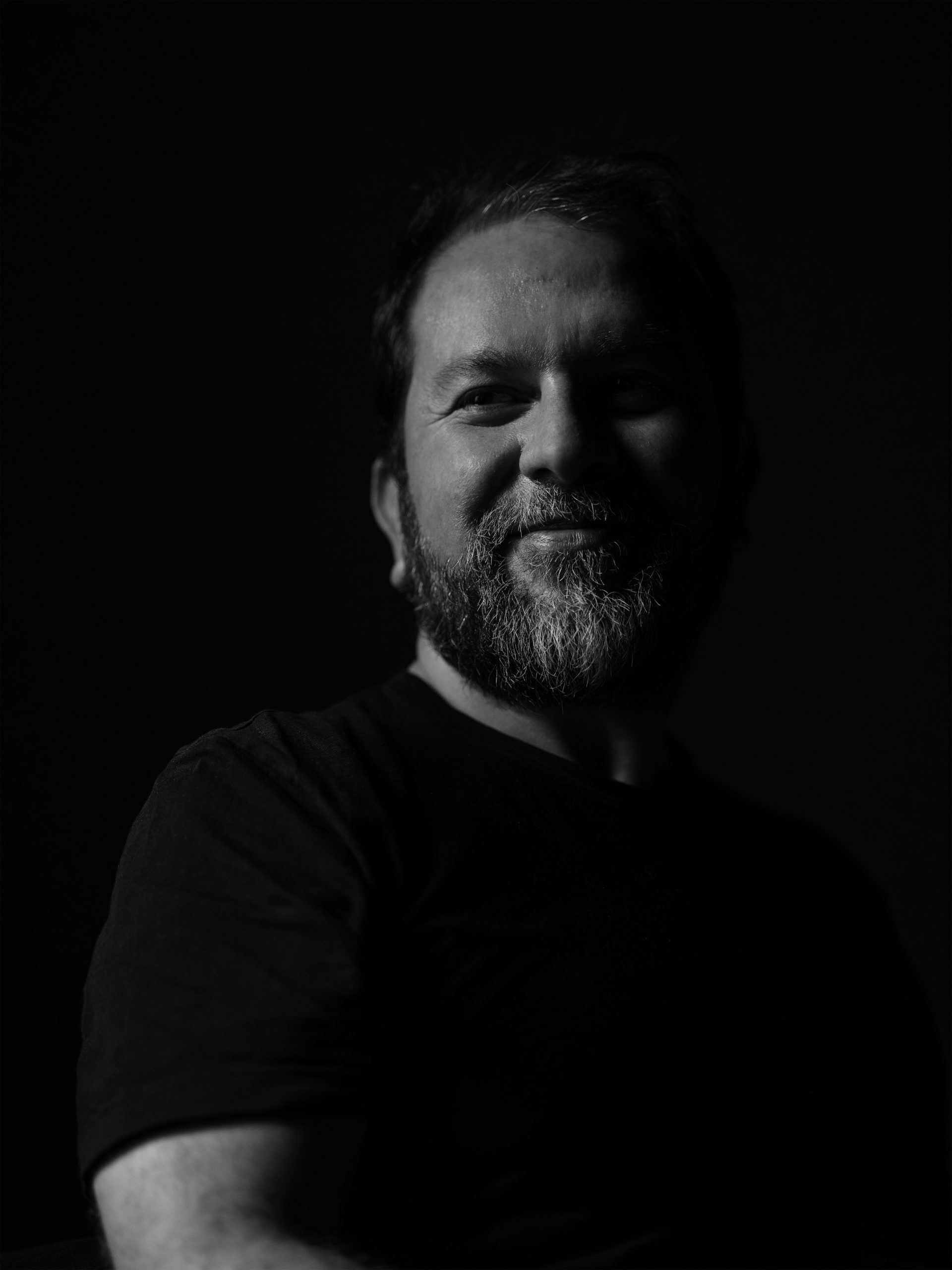 Enrique Olvera
Enrique Olvera
Chef Founder
Cdmx, Mexico City
Since the opening of Pujol 23 years ago, Enrique has not ceased to celebrate Mexican gastronomy, his work has attracted international attention to Mexico City as a gastronomic destination and has also been, through the different restaurants, a school and mentor for countless talents. As from the beginning, and surrounded by a solid team, Enrique is today a driving force for creativity and the prospection of new hospitality businesses in Mexico and the world.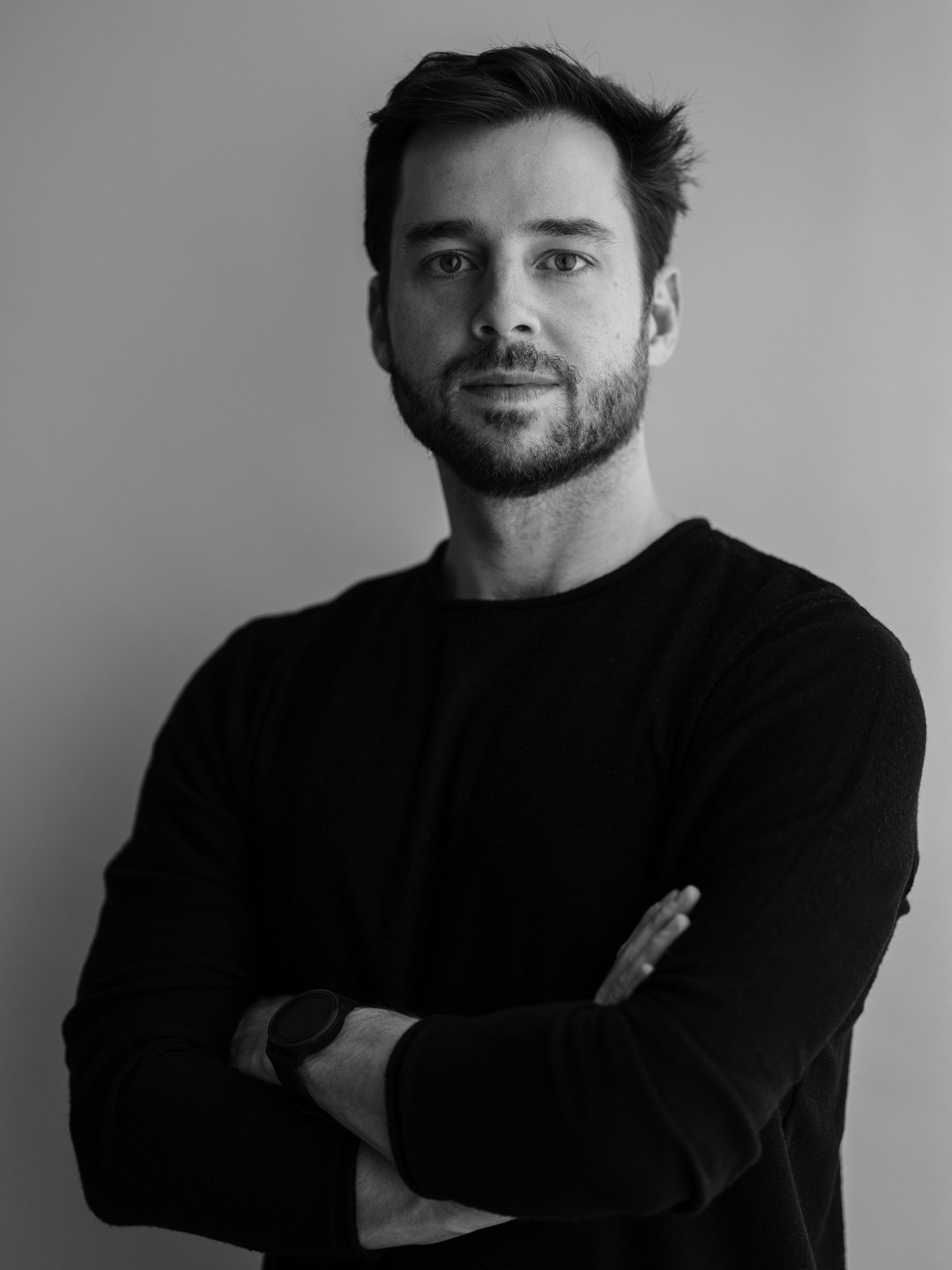 Santiago Perez
Santiago Perez
Chief Executive Officer
Cdmx, Mexico City
Santiago's passionate and long-term business vision is a tireless driver of Casamata's growth. His extensive knowledge of the industry allows him to make accurate decisions that guarantee the constant progress of all the company's projects in a global landscape.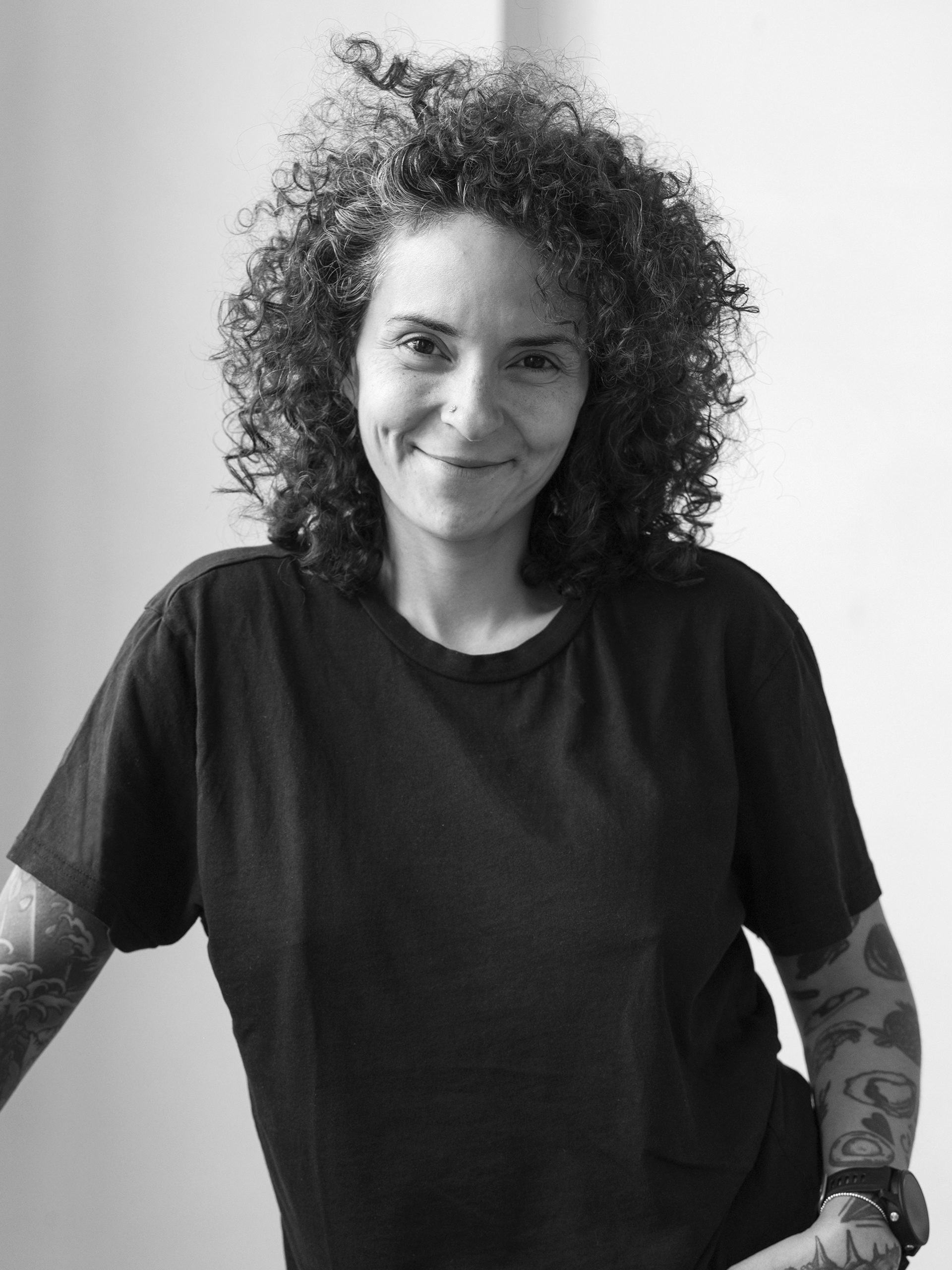 Araceli Paz
Araceli Paz
Brand Director
Cdmx, Mexico City
Araceli's sharpness and thoroughness make her a key player in the organization. Focused and with a clear vision of the industry at a global level, her expertise knows how to keep Casamata's brands at the forefront, at all levels. Her tireless and meticulous eye ensures the consistency of the image of all projects.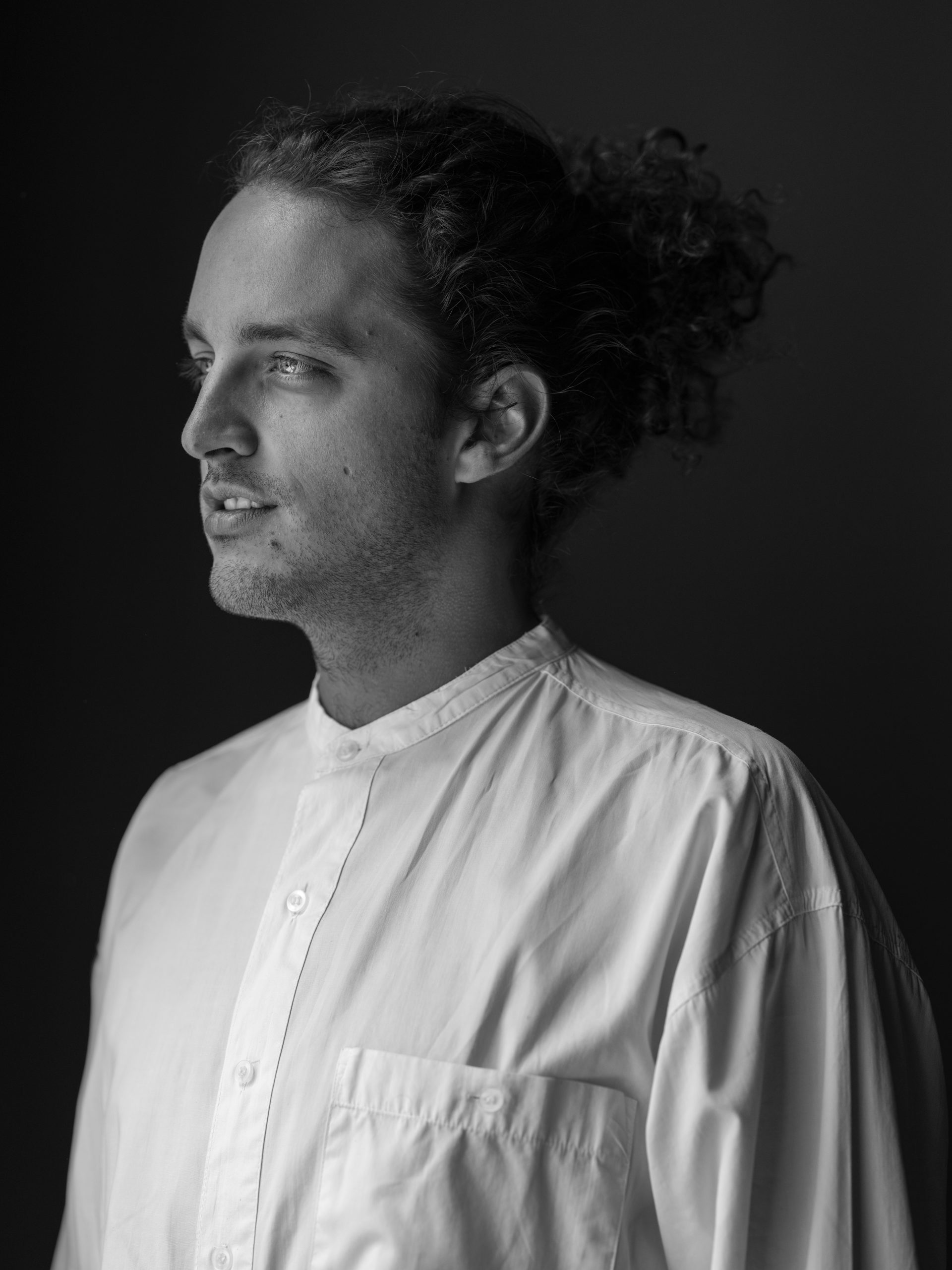 Gonzalo Gout
Gonzalo Gout
Chief Operating Officer
Cdmx, Mexico City
Knowing in detail the operation of each of the restaurants and with the global strategy always in mind, Gonzalo ensures that the teams have the conditions to meet their objectives. A born leader and good negotiator, he has the ability to create spaces where there is a sense of trust that allows the teams to focus their energy on achieving the common objectives.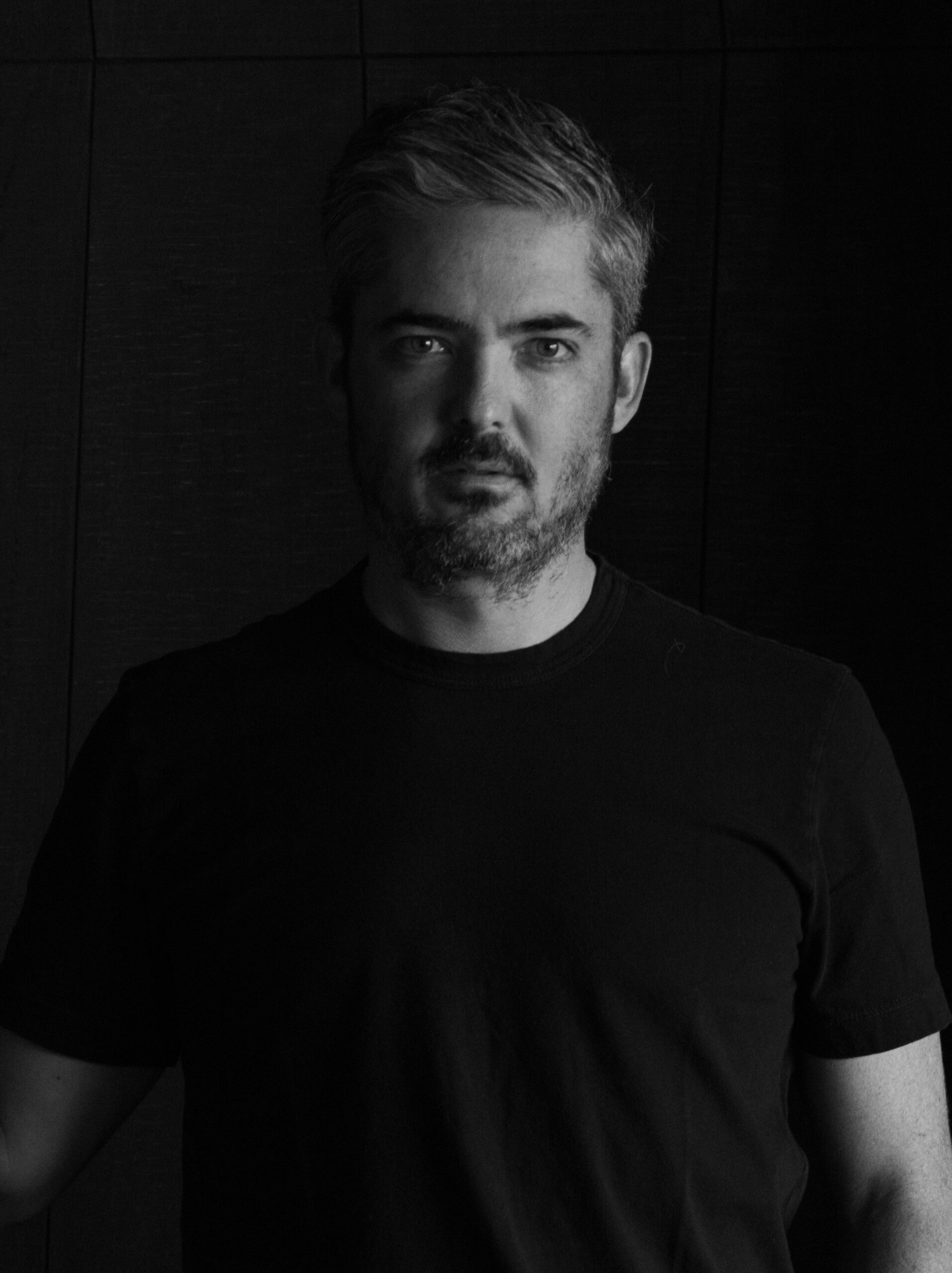 Alonso de Garay
Alonso de Garay
Architecture
A visionary, he knows how to imprint a Mexican touch to the developments he is in charge of with an elegant and contemporary look. Alonso conceives spaces that dialogue not only with the gastronomic concept of each project but also with the cities and neighborhoods where they exist.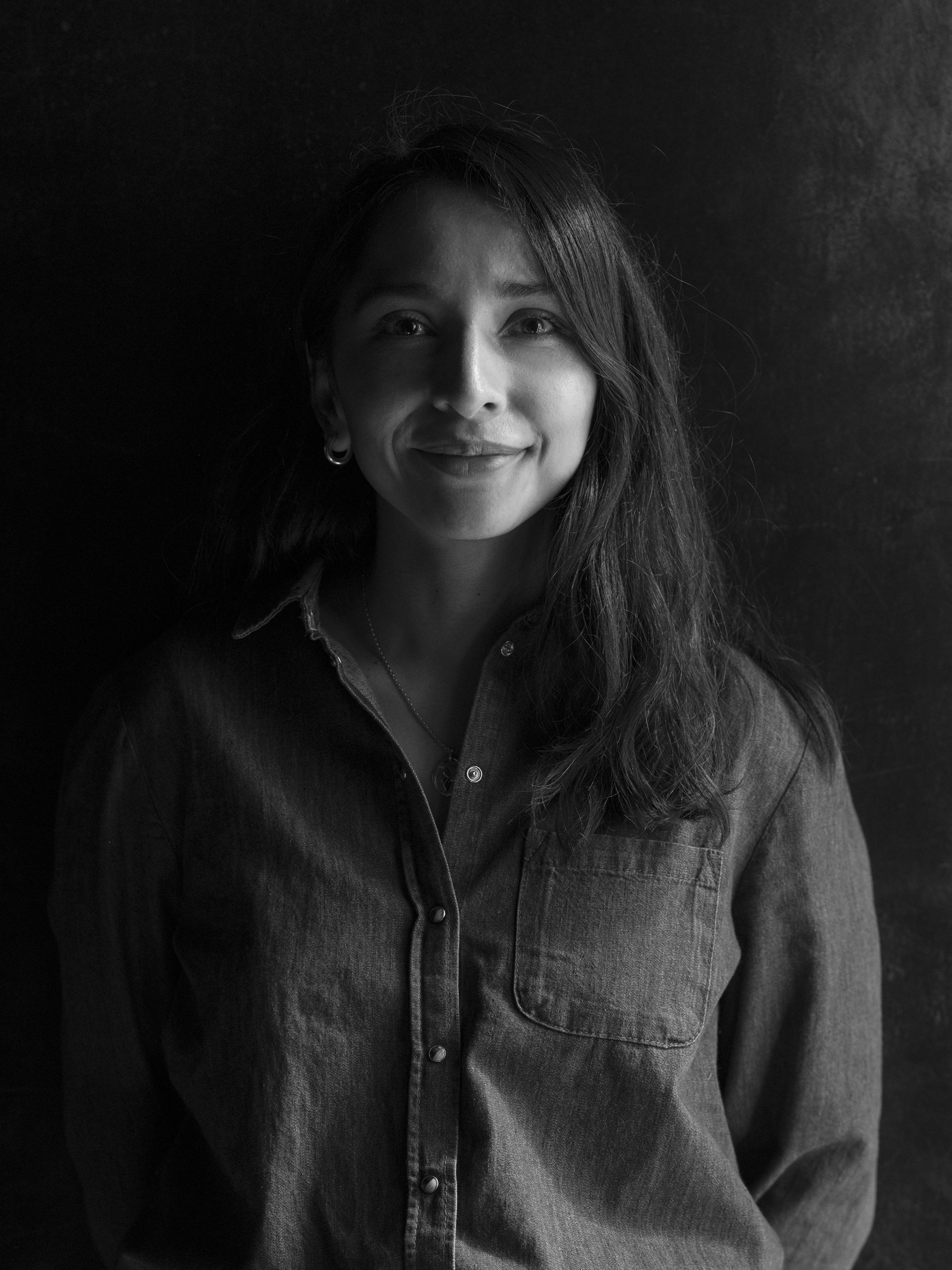 Patricia Guerrero
Patricia Guerrero
Public Relations Director
Cdmx, Mexico City
A strategist with a global vision in communication, Patricia creates and maintains meaningful and relevant relationships for Casamata's brands. Her detailed work ensures the reputation and visibility of each of the projects while positioning them not only in the hospitality industry but also in the conversation happening in cultural environments.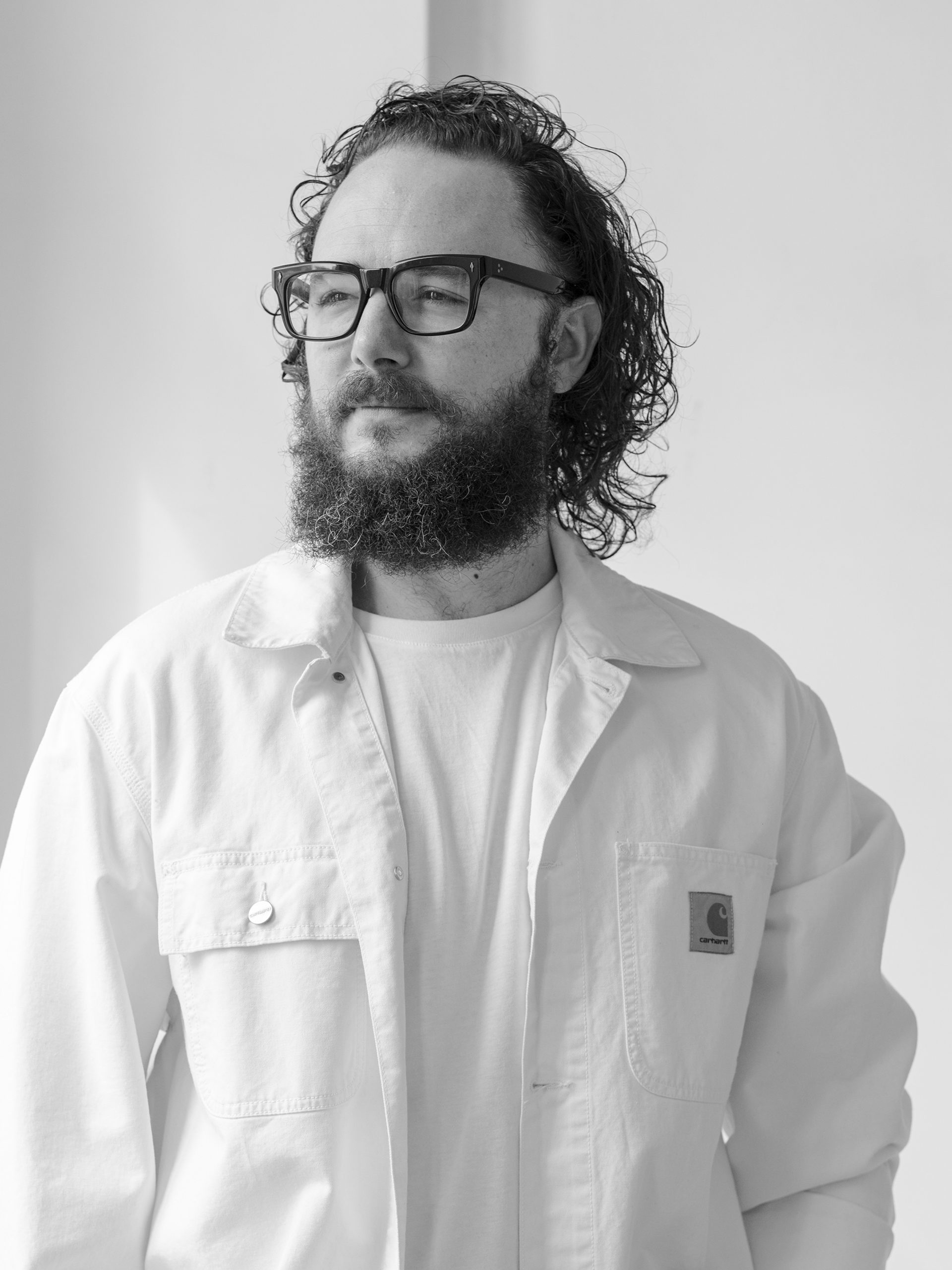 Sebastian de Vizcaya
Sebastian de Vizcaya
Business Development Director
Cdmx, Mexico City
A natural leader and pragmatist, Sebastian plans and designs Casamata's new businesses with a deep understanding of the economic ecosystem in which they are planned. An expert in structuring business plans, the pillars on which he builds the projects he develops for the organization are always solid and with a view to long-term success.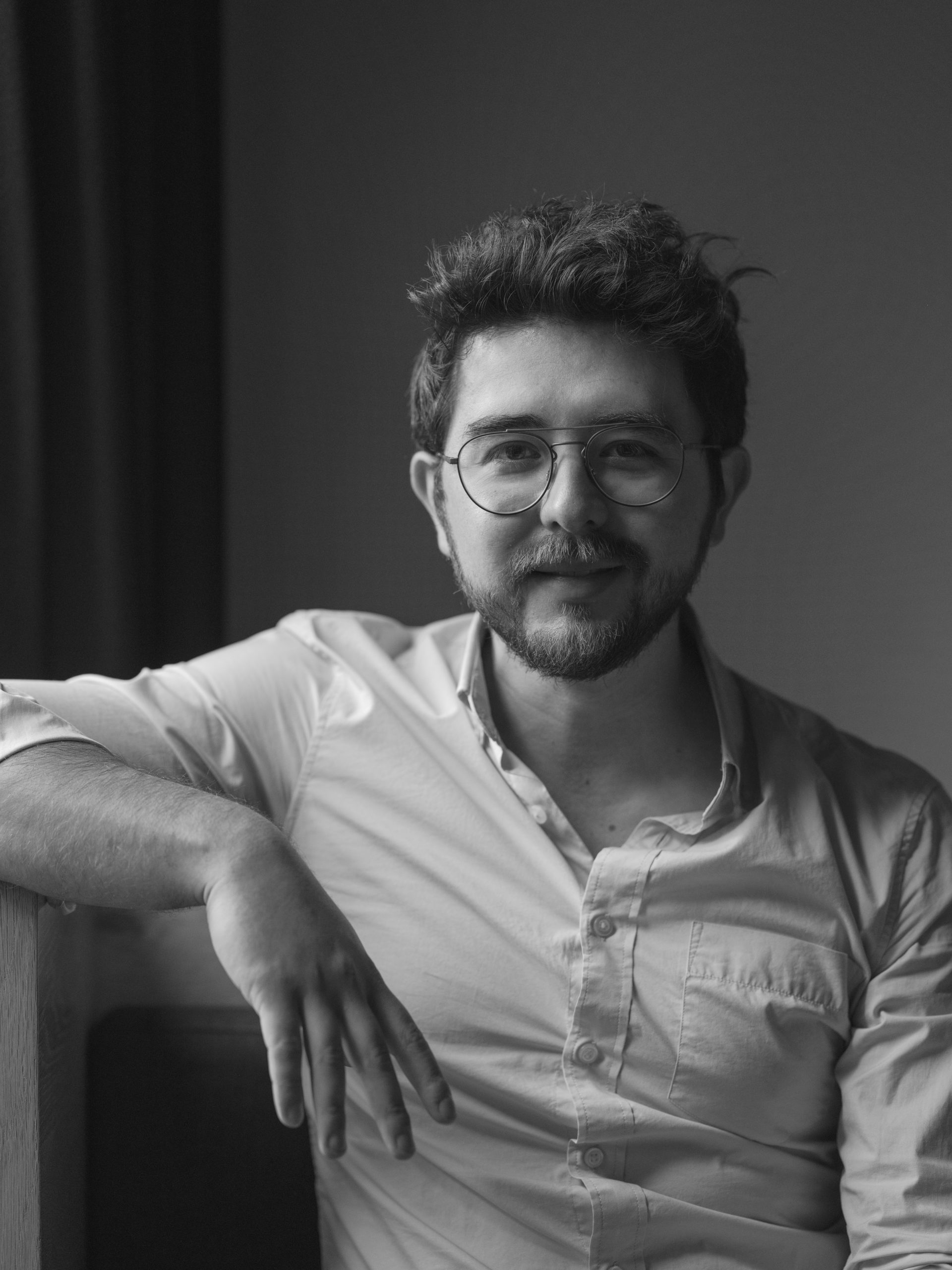 Carlos Solano
Carlos Solano
Financial Controller
His thoroughness and methodology are elemental to maintain a healthy company, at the same time, Carlos knows to the detail the singularities of the industry and from that perspective not only sets uncompromising rules of the game, but also knows how to propose realistic and always timely solutions to the different teams. He knows the impact that his work has on the day-to-day operation and from that empathy he relates to the different projects of Casamata.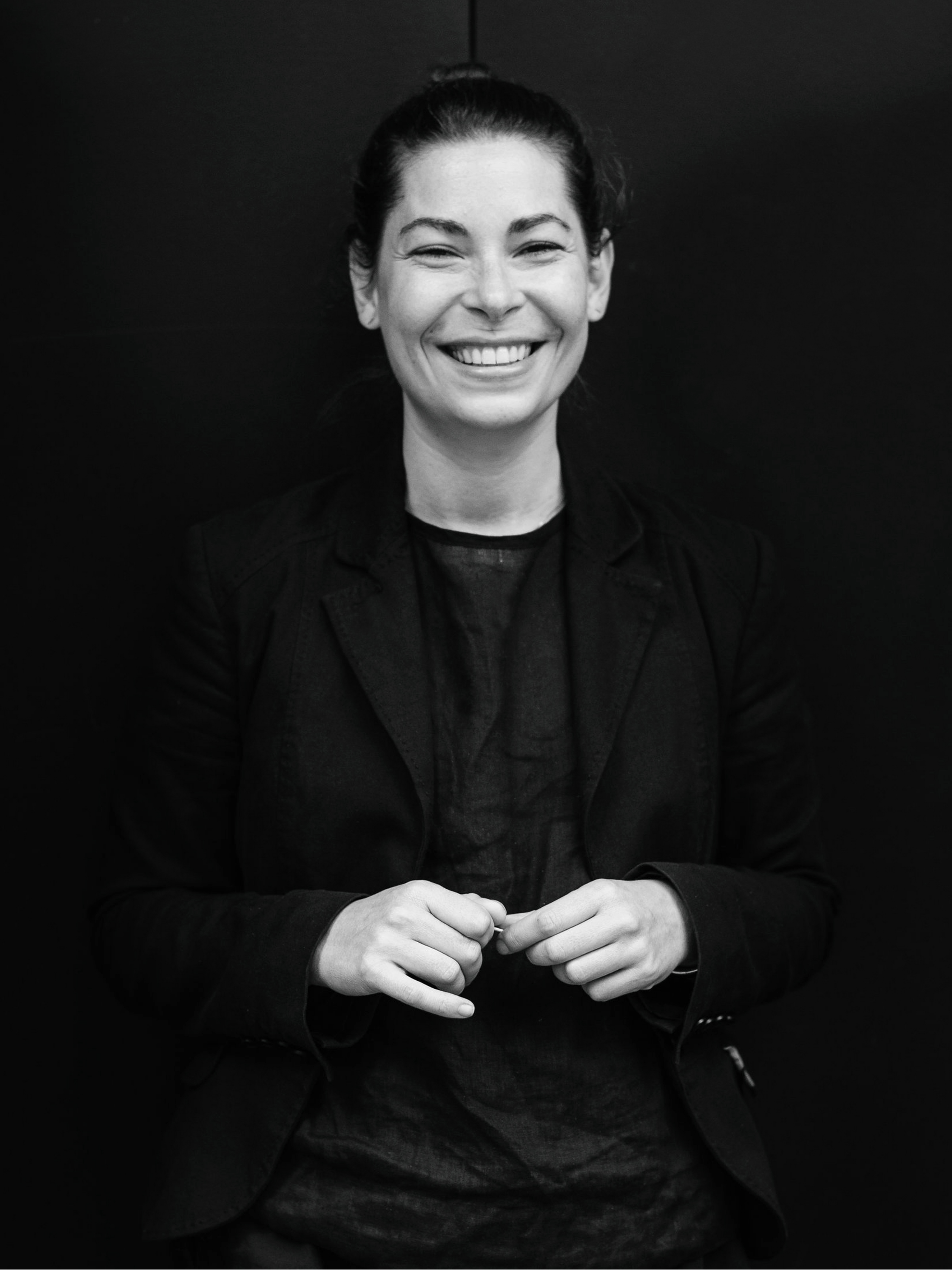 Yana Volfson
Yana Volfson
Beverage Director
She is conscious and in love with the capacity that a glass has to tell stories. Yana's sensitive and artistic approach to her profession makes her proposal unique and never leaves anyone indifferent. Always respectful of the spirits, she knows how to make them dialogue in a pertinent way with the identity of each of the company's projects.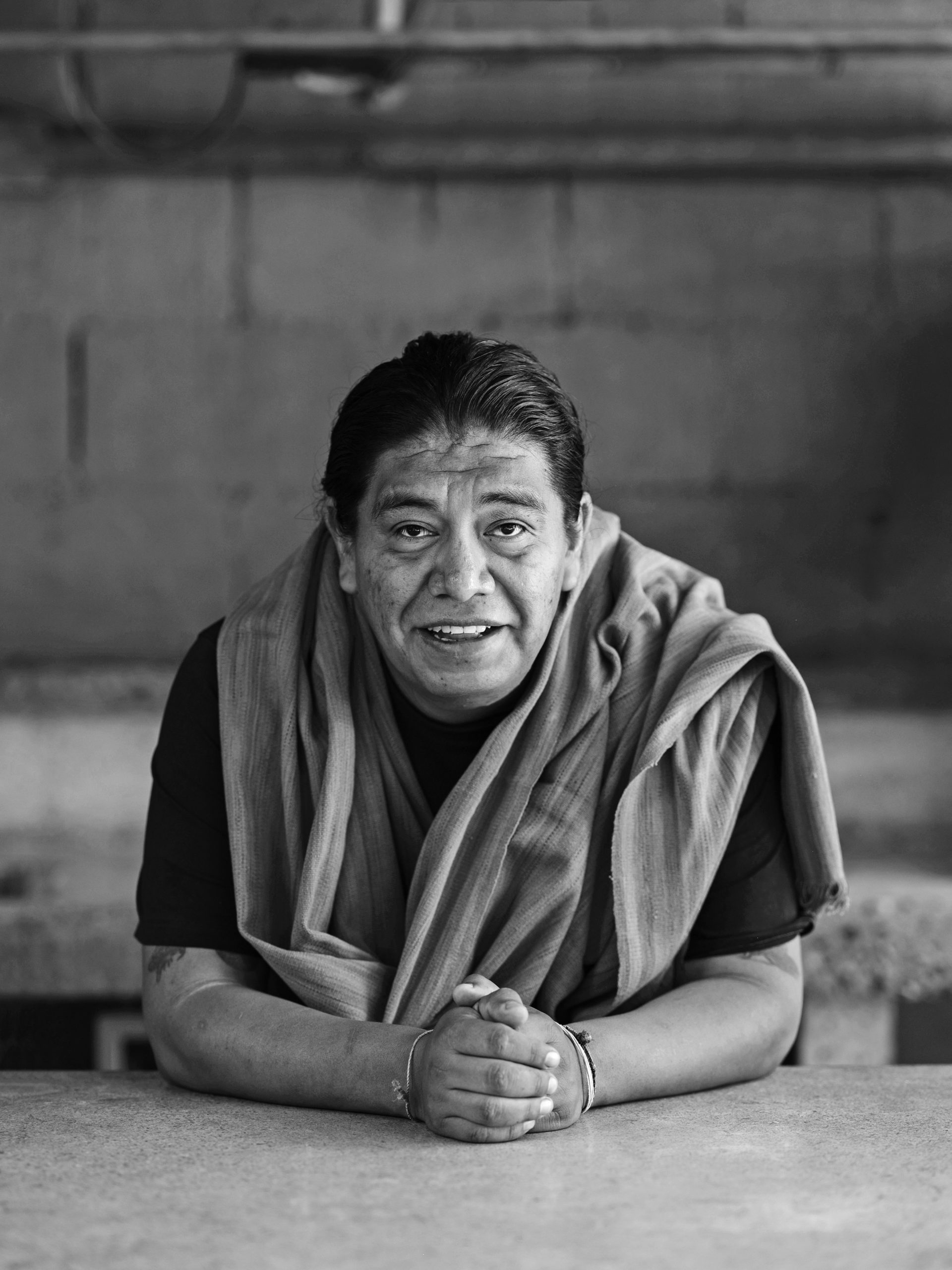 Luis Arellano
Luis Arellano
Culinary Advisor
An inexhaustible source of information and connoisseur of traditional Mexican preparations, Luis is always on the lookout for knowledge about Mexico's regional cuisines. Passionate about sharing this information with the teams, he is in charge of the foundations: moles, sauces and masa.